A Thorough Process to Guarantee Success
With many years of knowledge and expertise in talent acquisition and business management,
CCR has created an in-depth process that has resulted in decades of successful staffing
supporting consulting, contract-to-hire and full-time resource needs.
Our Approach Reflects Our Experience
CCR's clients have found our approach to be accurate and cost-effective. By taking most of the time-consuming aspects of staffing out of the client's hands, CCR ensures that only well-qualified candidates are presented for the final stages of screening.
Our hiring process is based on the principles of integrity, hard work and responsiveness to our client's needs. We provide an exceptional customer experience that our customers' rely on for resource solutions.
Our clients use our services when:
the need for resources is greater than available staff.
temporary projects or changing technologies have generated needs where a full-time employee would not be required.
they need to manage peaks and valleys in variable staffing levels.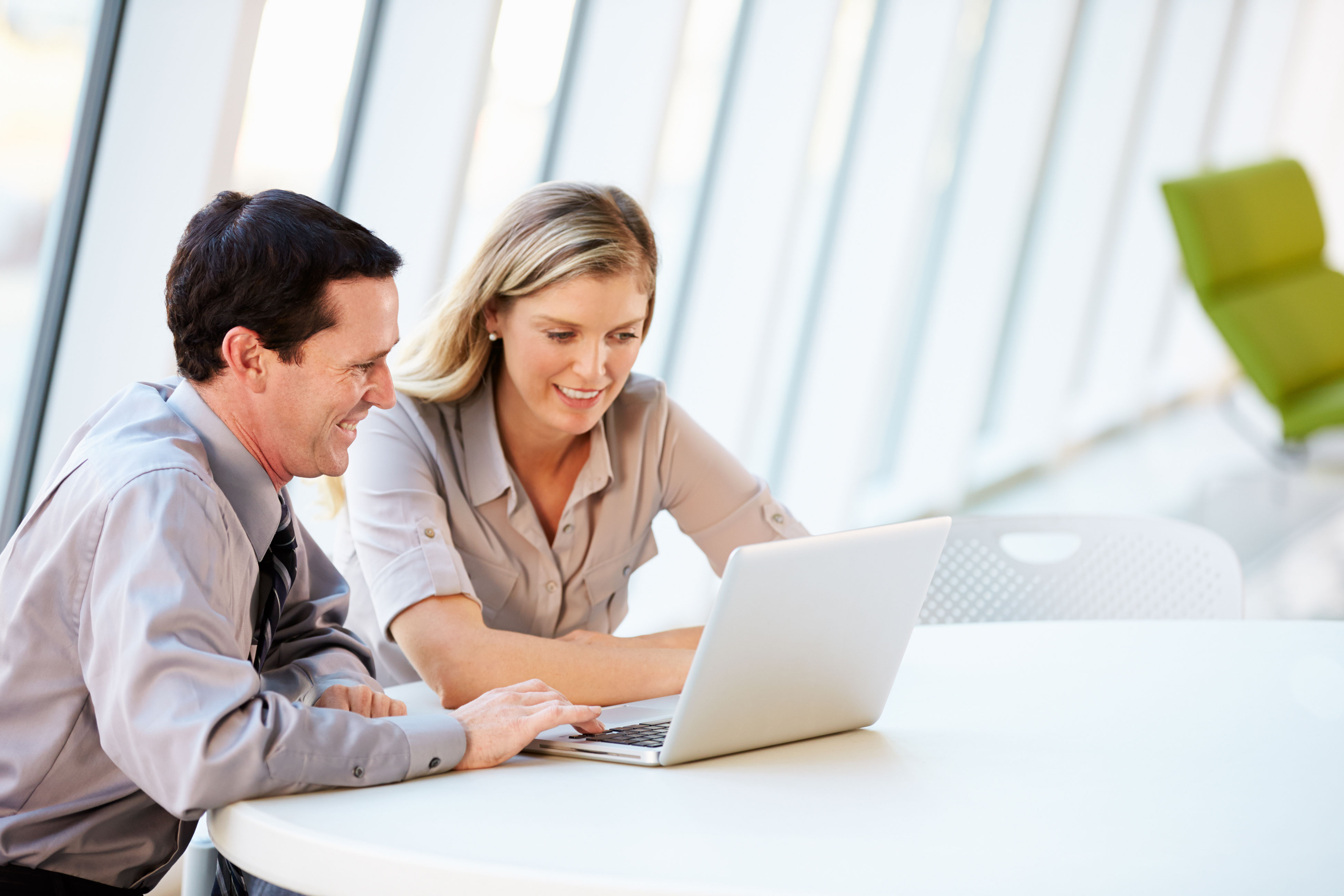 Candidate Qualification
Our qualifications process begins with a thorough requirements review. We take the time to understand the client need and custom hire to meet those needs. We evaluate candidates based on ability, presentation, professionalism, personality, communication and leadership. This screening process yields only qualified candidates.
We evaluate candidates based on:
Communication
Presentation
Leadership
Personality
Professionalism
Technical Ability
Skills Assessment
After successfully passing the initial screening process, potential associates are reviewed for compatibility with our clients' needs. Each candidate completes an HR interview followed by a skills assessment, reference check, review of past performance and background check prior to joining our team.
Our qualification process:
HR Interview
Technical Evaluation
Background Screening
Reference Check
Client Specific Assessment
CCR Client Manager Review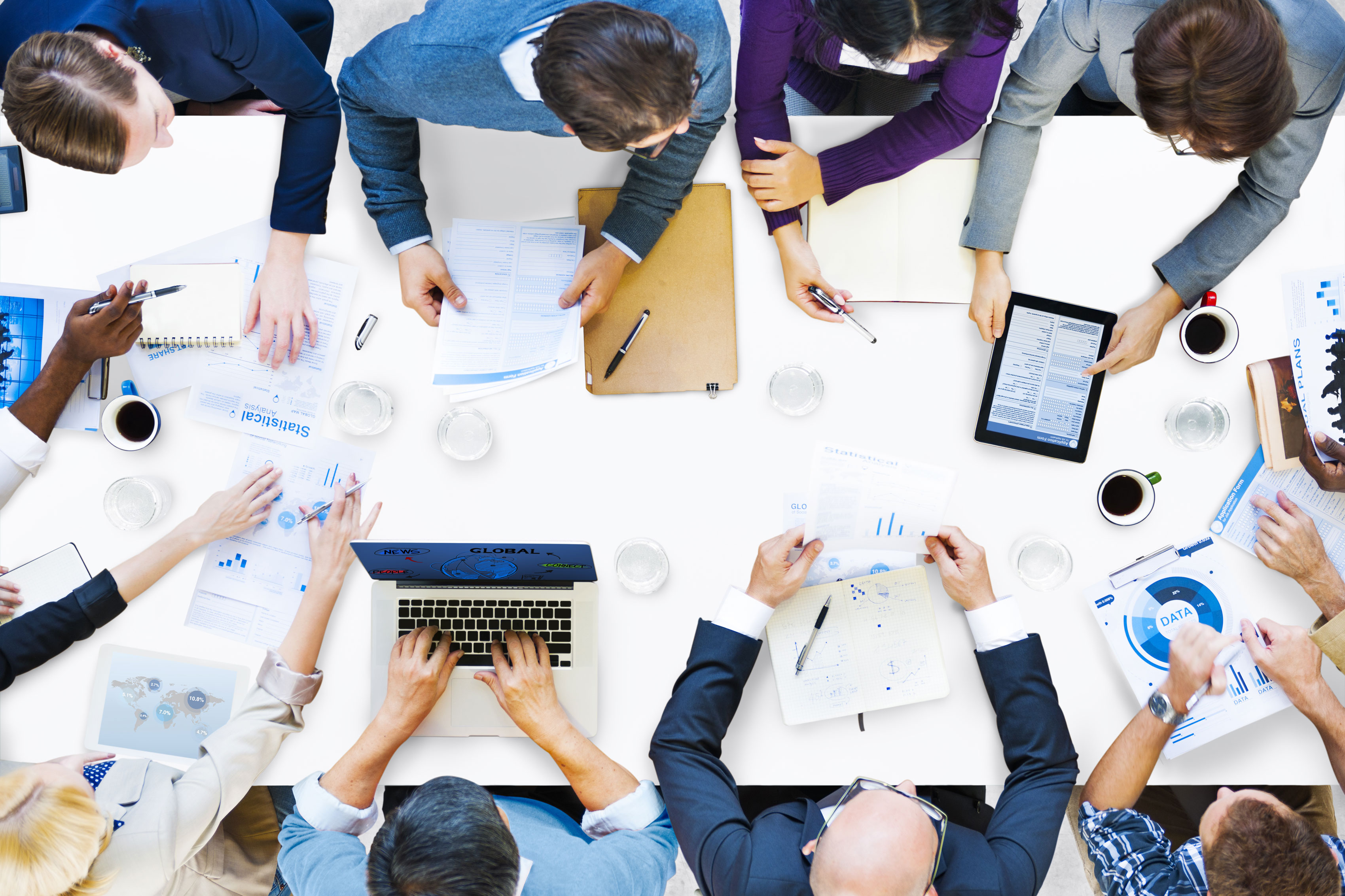 A Successful Placement is Only The Beginning