More Than 20 Years of Staffing Nationwide
Combined Computer Resources is a staffing solutions company supporting the needs of clients in the financial, healthcare, pharmaceutical and many other industries across the country.
With more than 20 years of experience, our success has been built on the foundation of providing an exceptional customer experience. The key to our success is the ability to clearly understand our clients' needs and environments.
CCR has established a reputation as a quality provider and premier supplier in the industry. We have done so through the implementation of the basic principles of integrity, hard work and responsiveness to our clients' needs.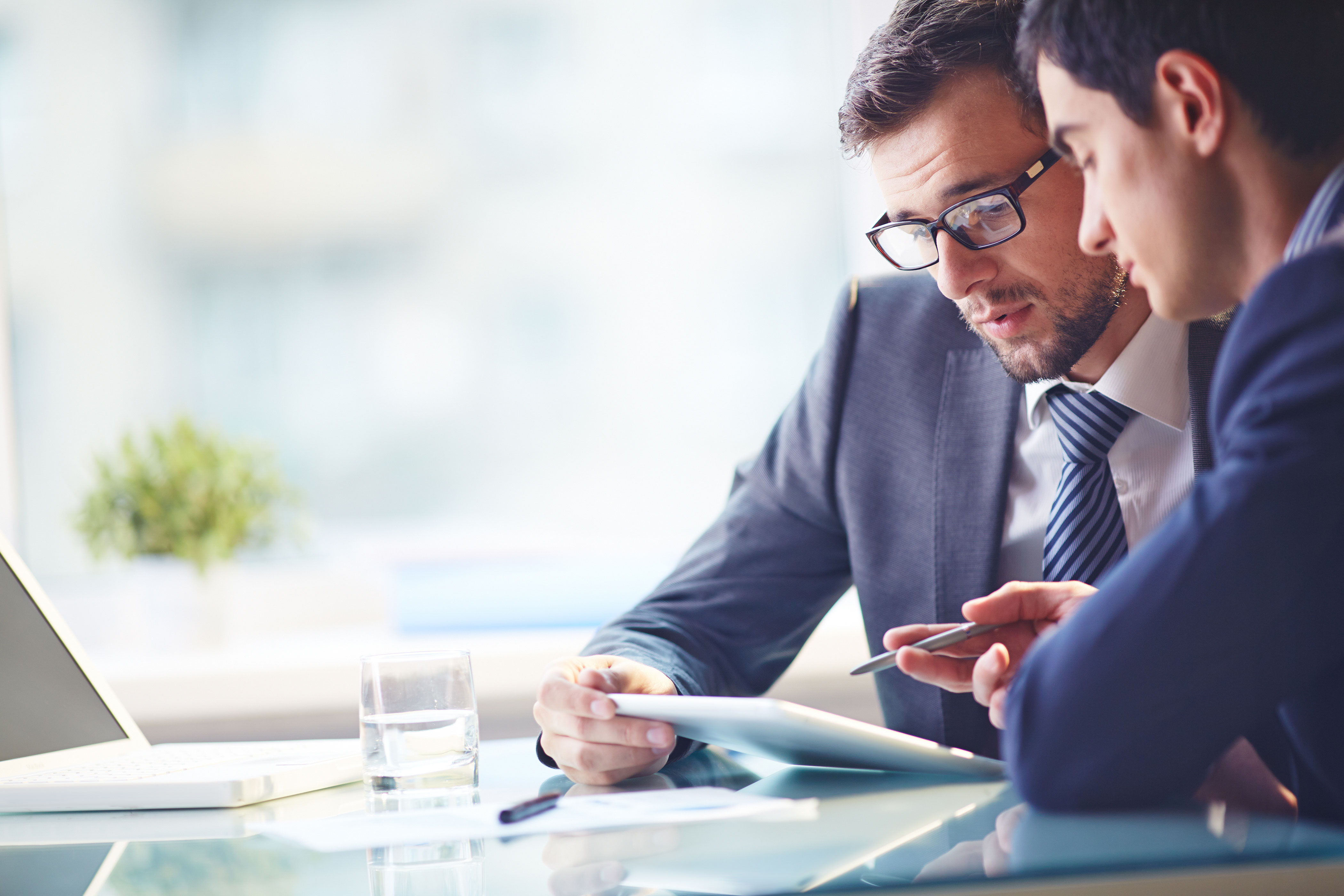 High Success Rate of Interview vs Hire
Our process provides a value added approach to resource management. The evaluation
process is designed to provide a quality solution the first time and every time.

CONTRACT TO HIRE


CONSULTING


FULL TIME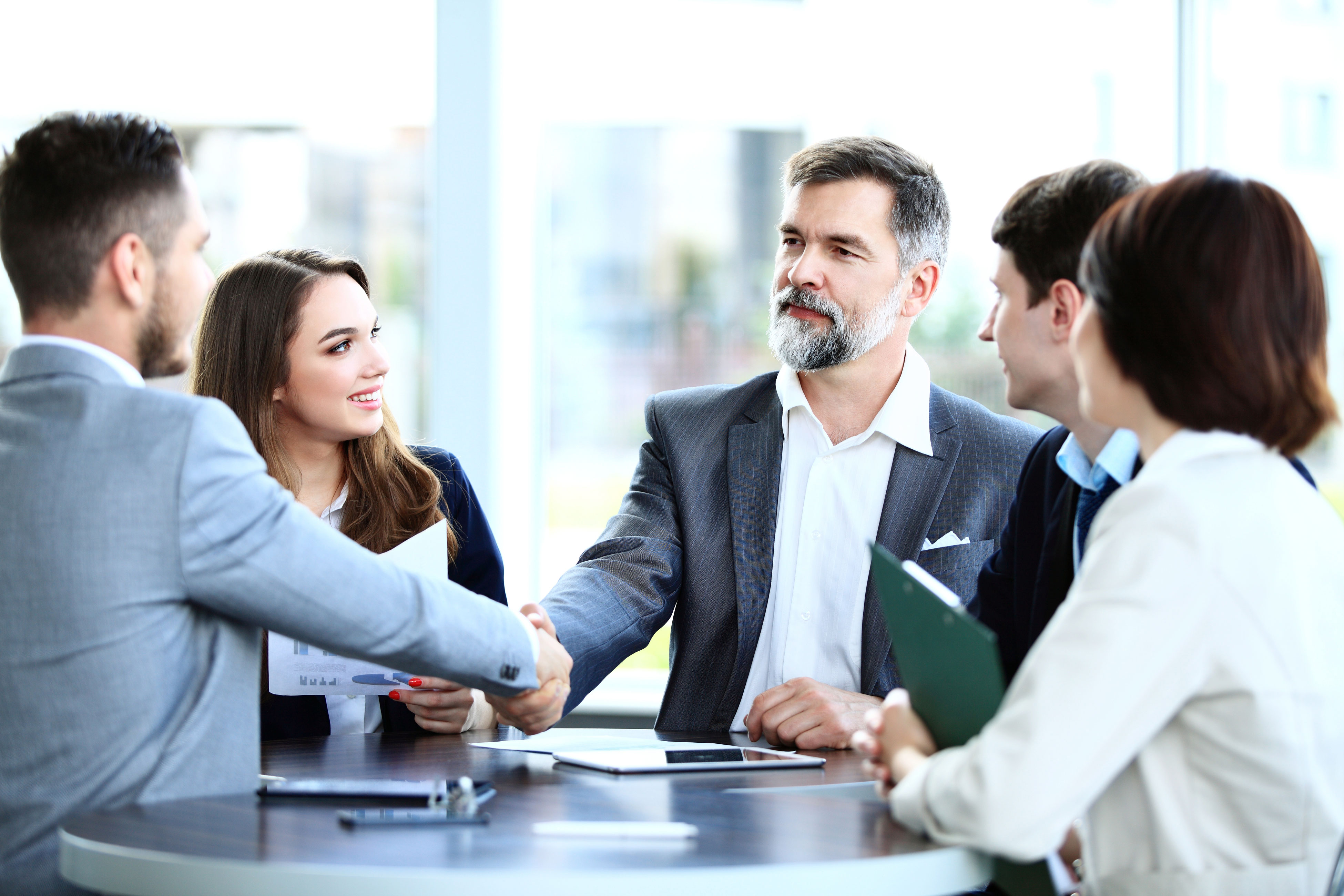 Why Use CCR for Staffing?
Our knowledge and expertise make us a trusted vendor with long term client and consultant relationships. We collaborate with our customers to provide an appropriate solution. We have a team approach to manage and support our associates.
We save our clients valuable time and money by making the arduous task of talent acquisition effective and easy.
We specialize in the staffing of: 
Senior Leaders
Subject Matter Experts
Technical Resources
Operations and Administrative Personnel
The reputation that we have developed over the years has earned us customer loyalty. Clients know we can be relied upon for consistent support.
Our Screening and Hiring Process